WE ARE EFFICIENT
We accelerate appointments with other medical or paramedical personnel, minimising the down time and waiting for tests.
WE CONSULT
There is a large personnel of doctors, nurses and paramedical staff that the Practice draws on to give effect to medical practice.
KidneyLIFE / Access Nephrology Clinics
A COMMITMENT TO PRIVATE PRACTICE IN RENAL MEDICINE
KidneyLife and Access Nephrology practices the full range of Renal Medicine. We are an association of Nephrologists practicing Renal Medicine. The Renal practice has been established in the ACT since 1982, formerly known as "Garran Renal". This has grown and is rebadged with five Renal Physicians. The doctors are Gavin Carney, Zain Qadri, Sharon Ong, Tony Kwan and Ganesh Ramanathan.
Learn More About Us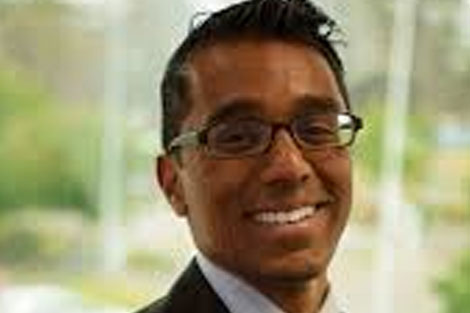 PhD FRACP
Dr Ganesh Ramanathan obtained medical degree from University of Melbourne. He went on to train in 3 different states including Victoria (Austin & The Northern Hospital), Northern Territory (Royal Darwin Hospital and Alice Springs Hospital) and New South Wales (Royal Northshore Hospital, Prince of Wales Hospital, St George Hospital and The Wollongong Hospital).
Learn More