COMPARISON BETWEEN HAEMODIALYSIS AND PERITONEAL DIALYSIS
Which form of renal replacement therapy, requires an understanding of the techniques of dialysis.  These techniques are explained at the Renal Education Sessions and also, there is an abundance of literature.
Important features to consider are:
Haemodialysis is either a twice or usually a thrice weekly event, and allows a good deal of free time between treatments.  Peritoneal dialysis is continuous medical toil on a daily basis.
The medical outcomes are different.
Patients on peritoneal dialysis generally will transfer to haemodialysis at a later date as the peritoneal dialysis technique will eventually fail.
The outcomes in terms of longevity are also different.
In the first year, patients on peritoneal dialysis, do better than patients on haemodialysis. However after the first year statistics would show that patients on haemodialysis do much better than those patients on peritoneal dialysis in terms of how long they live.
Judging other issues such as the complexity of the techniques, the medical toil involved, and the relationship between that form of treatment and your expectations of a good quality of life are matters that you will need to consider as you go through the education process.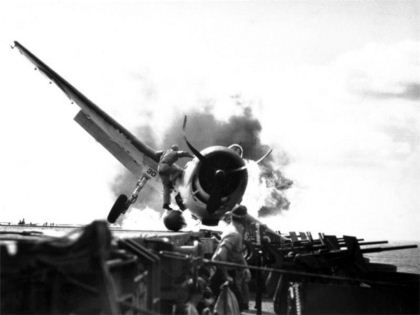 Dialysis is a necessary but imperfect treatment.